Megi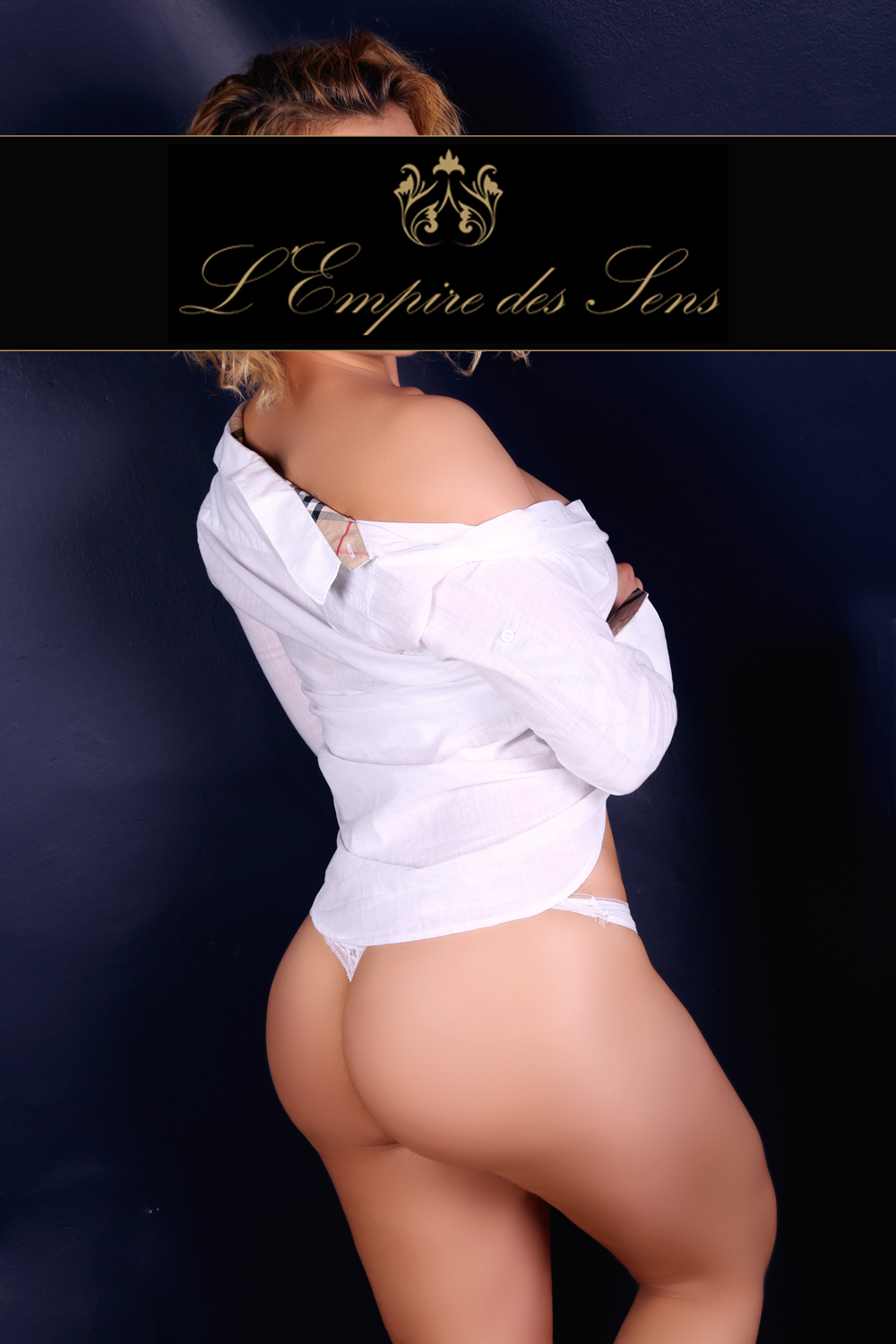 Name : Megi
Age: 27 ans
Height: 167 cm
Weight: 60 kg
Origin: Polonaise
Hair: blonde
Eyes: brown
Languages: Français, Anglais.
L'empire des sens Megi
Megi invites you to spend a relaxing time with her. a magnificent massage awaits you very erotic and sensual both on your body coated with hot oil. A moment when time will no longer matter and well being will be the only thing that will occupy your thoughts. She also has a diabolical and charming side by making domination for you. An extraordinary experience, it will be ready for your craziest desires.
To book a massage with Megi contact us..