Cristina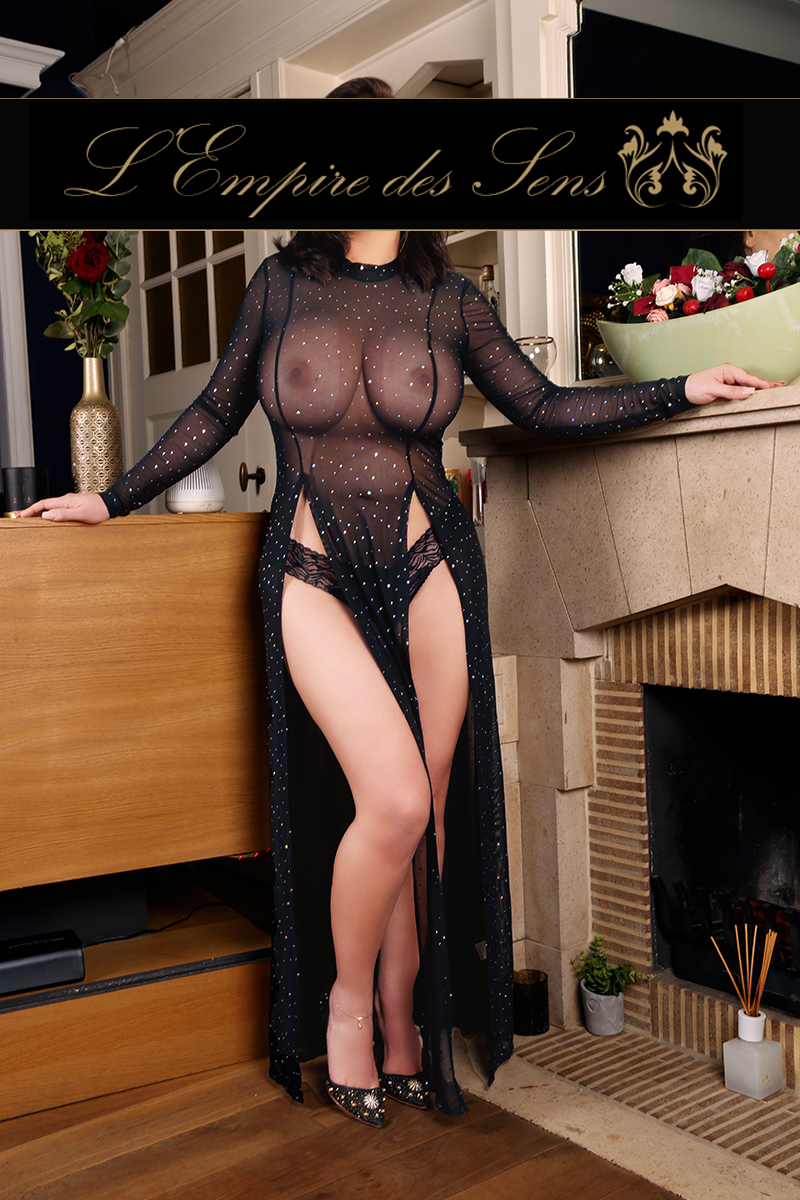 Name : Cristina
Age: 30 ans
Height: 174 cm
Weight: 62 kg
Origin: Espagnole
Hair: Châtain
Eyes: Brown
Languages: Français, Anglais, Espagnole.
L'empire des sens Cristina
Cristina is girl of 30 years old, tall and thin with calm and gentle temperament. Having a different sensibility she will know how to listen to you. Her fine body and soft skin will be the perfect tool for your relaxation. She will massage you with envy and determination. Thanks to the hot oil it will slide smoothly on your body, giving you a moment of pure relaxation. Pretty and attractive wiht a lot of love to share, understanding, attentive and above all very-minded. Specialist in the art of touch. She provides erotic massages inspired on tantric basis full with tenderness, sensuality and attention
To book a massage with Cristina contact us..